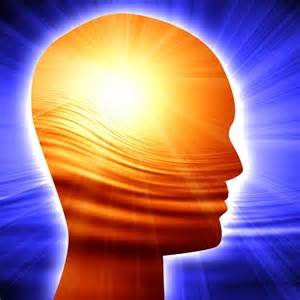 Yes, you have it now. Because of my high respect to Community of Saint Johns county of Florida, where I have my lovely office for practice, I provide 

Two

FREE Small Group Sessions

bi-weekly and 

One limited FREE Private Session

weekly. And the best part is no obligations at all. It will be just about your experience, learning, and some fun. So, bring your friends (parents) and have a pleasant time with a group.

FREE GROUP SESSION for 2-5 people (60 min):
Group 1                 

"Study Smarter Not Harder"



I will give you some my ideas according to that book to be more successful during your learning process, especially at home or college dorm. Also, you will get some experience of profound relaxation (guided imagery) to refresh your mind and body.
Group 2                  "How and Why Hypnosis Works?"

I will play for you 20 min CD with a perfect explanation. After some talking about this topic, I will give you a chance to have the experience to be in the hypnotic state.

This session is for clients from 18 y.o., but teenagers can participate with their parent.
FREE PRIVATE SESSION (60 min):
It will be a 1-time session, and it is not for medical issues. I would like to assist you to find (or get help) for your inner conflict or blockage, improve your academical achievements or answer for your pressing concern. This session is for an adult, but a teenager should bring their parent.
Please do it thru BOOKING and GOOD LUCK!