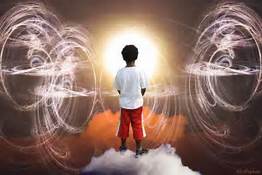 How To Find Me:
Yes, please let's face it in my office at                         

                                                                     

1797 Old Moultrie Rd, Suite 112, Saint Augustine, FL 32084.
Please use your GPS for my Office Coordinates as

N29°52.122 and W081°19.585

.

You can use my phone   (904) HEAL-514  

to send me your text message in having the session with me if the Booking failed

. 

I would like to have your primary contact with me using this email on the left side

(on

your desktop)

or below

(on your smartphone).
Thank you for your interest in my website.